The composition of rich and imaginative scents from 100% pure essential oils is a new area in the art of aromas. Neumond's specialist master perfumiers have, over many years, developed wonderful scents. As a pioneer in the area of pure scents, Neumond presents brilliant creations.
Let yourself get inspired

Fragrance enjoyment from the masters
You can choose from a wide range of original Neumond fragrance compositions and quite easily enjoy them as a bath additive, as massage oils, with aroma lamps, on scented stones, fabrics, cloths or potpourris.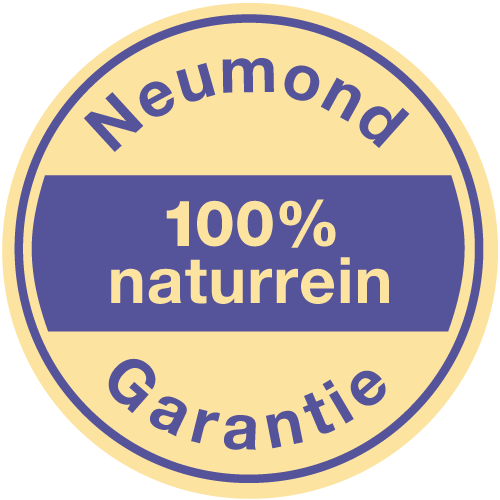 Versatile as the compositions themselves. Discover the numerous application possibilities of your favorite Natural Compositions.
Read more