"Plant fragrances are like music for our senses"
An ancient Persian proverb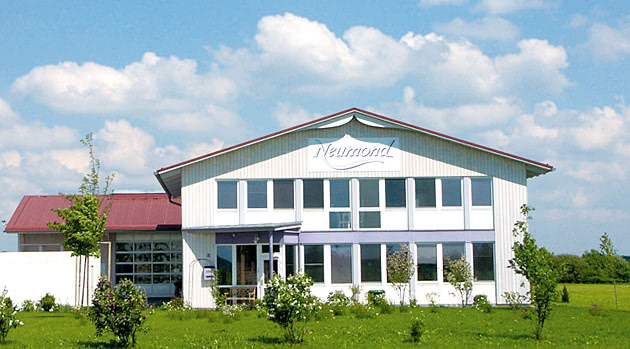 Essential oils, fragrance compositions, AQUAROMA fragrances and cosmetics from Neumond are 100% naturally pure, unadulterated and free from synthetic additives.

Well-being with 100% all-natural essential oils.
Since the founding of Neumond – Düfte der Natur (Nature's best fragrances) in 1985, we consider it to be our most important task to provide the finest 100% all-natural essential oils of the best regions from all over the world as well as all-natural cosmetics.
A trusting relationship with our suppliers around the world, combined with flawless product controls, guarantees the highest quality. So that you can always choose Neumond's 100% all-natural essential oils and have a clear conscience doing so.
With the selection or our product range we avow our devotion to the natural purity and quality of our products, as well as to mindfulness and respect toward nature and life – without compromise.
Neumond products are 100% all-natural, come mostly from controlled organic farming and are always developed and produced without testing on animals.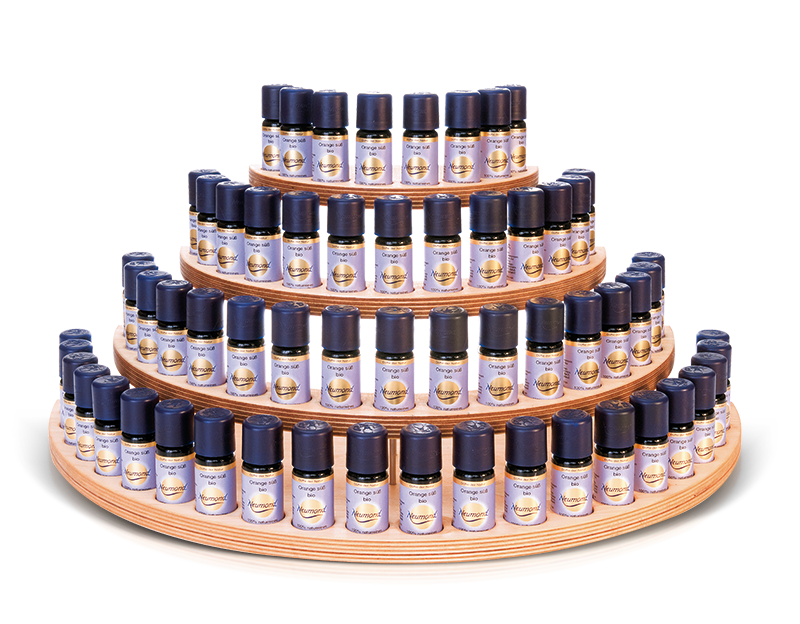 Certified pure natural fragrances and cosmetics
All Neumond fragrances and natural cosmetics identified as "bio" are certified by the ABCert organic inspection body. The ingredients in Neumond natural cosmetics come from controlled organic cultivation, e.g. all cold-pressed base oils, distillates, alcohol and almost all of the essential oils. Neumond natural cosmetics are also always free from animal raw materials, preservatives, colourants and other synthetic additives.